Higher National School of Renewable Energy, Environment & Sustainable Development.
lebbal.farida@hns-re2sd.dz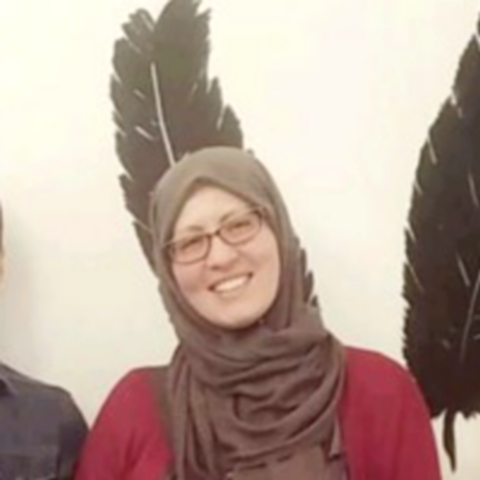 EDUCATION

[2011-2018] Doctorat ES-Sciences in Applied Linguistics.
Batna 2 University
Thesis title: The Role of Explicit Classroom Instruction in Promoting Advanced EFL Learners' Pragmatic Competence.
[2002-2006] Magister In Language and Civilization.
Biskra University
Thesis title: A Diagnostic Evaluation of EFL Learners competence t Communicate and the Need of Integrating Pragmatic Insights to Develop Oral Performance.
[1997-2001] Licence in English Language and Literature.
TEACHING

Intercultural Communication

Introduction to Western Culture

Introduction to Linguistics